In his early years as a musician, Federico Duret experimented with different genres such as punk, indie, and electro-rock, performing in various bands as guitar and bass player. During his stay in Rotterdam, he was influenced by the most underground Techno sounds that marked his compositions in a new direction. In 2019 he released Immerse, his first EP, with Alt Avanti Records (Barcelona). In 2020 he released Analog Dancer, fully recorded with analogue synthesizers, and in 2021 a three epic tracks EP that compile all the music composed for the video game Cosmoscope (Matero Games). Currently cooking his fourth album, based on generative music with modular synthesizers.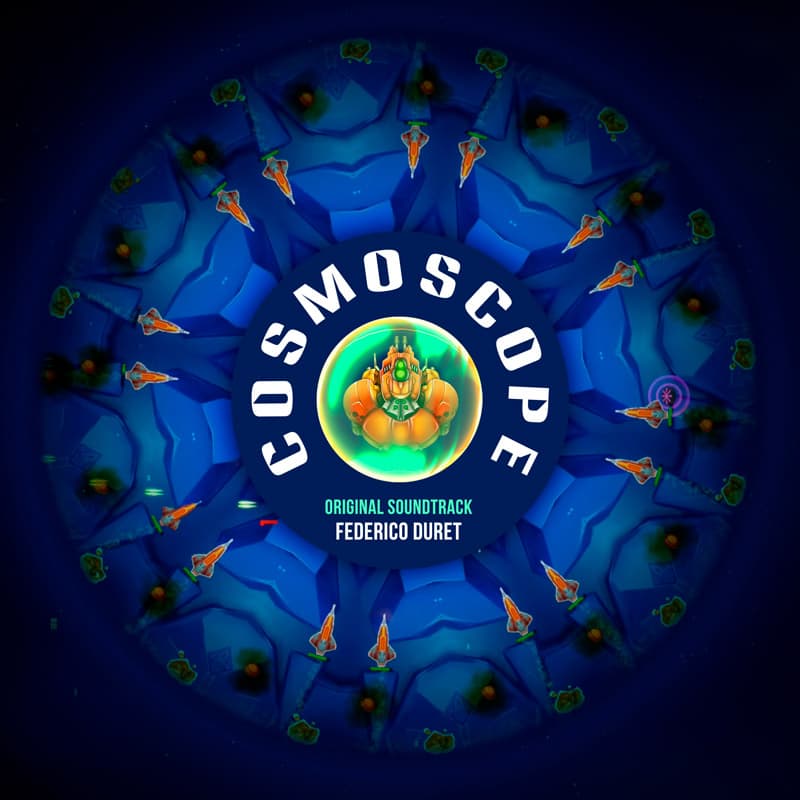 Cosmoscope: Original Soundtrack (2021)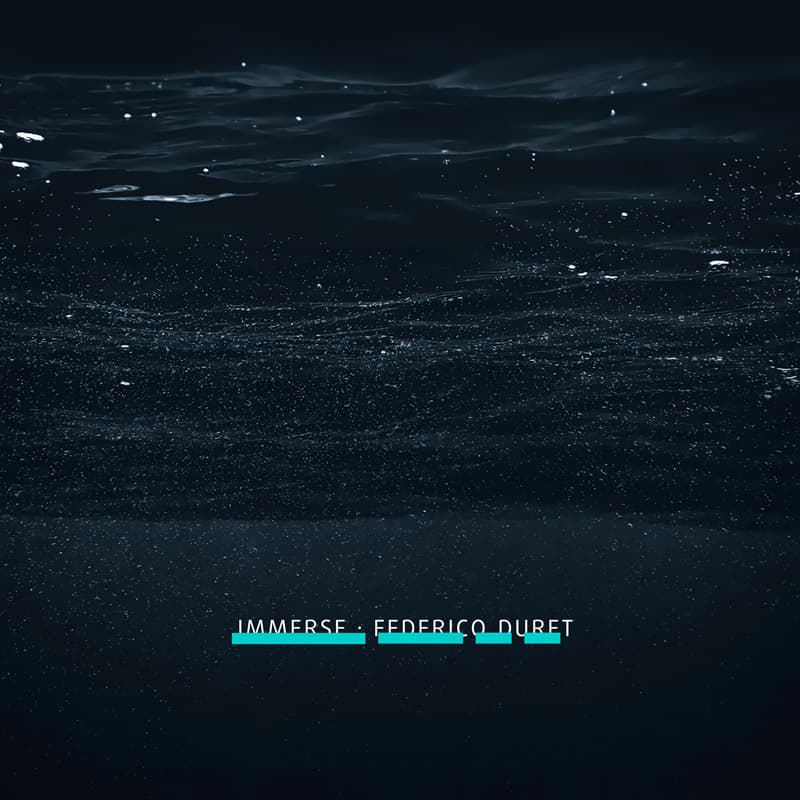 Generative Art is not only the result of an algorithm or a group of functions, but the system that generates these images, animations and sounds is designed by its author, and most importantly, the selection made in the multiple options generated by this system, is determined by a conceptual and aesthetic decision.
Metablocks Gallery
NFT collection inspired by arcade video games, glitch art and 'De Stijl' art movement.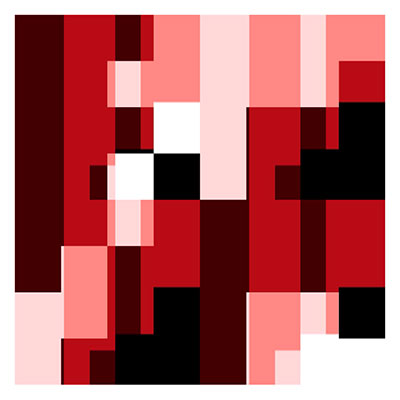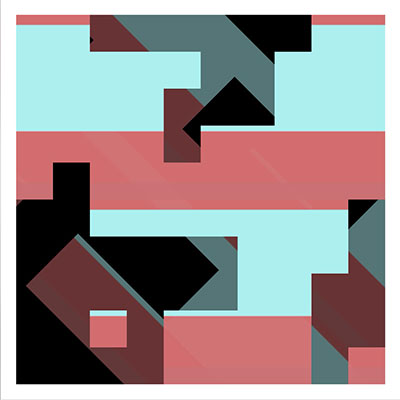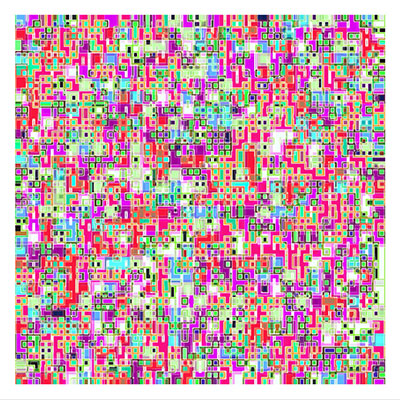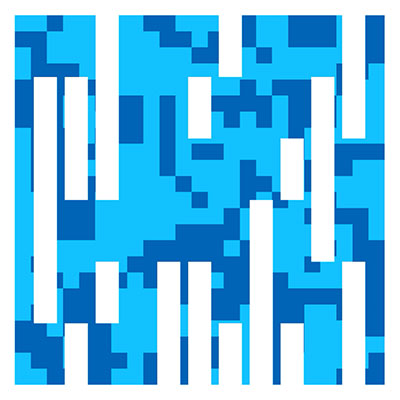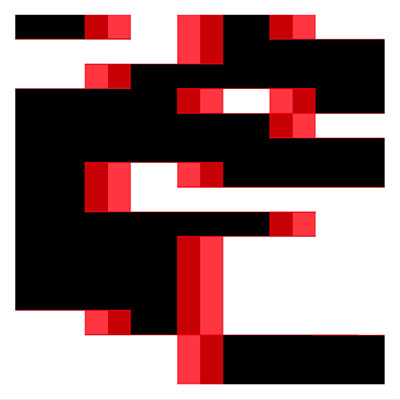 NFT full collection
Follow
Morse Code
This video was created during the first months of the lockdown in 2020, and was shown at the CREATIVE CODE FESTIVAL, at Lightbox New York City. This event was the first one that they did after the pandemic restrinctions. Original soundtrack fully created with Dark Energy analog synthesizer.
NFT
Federico Duret showed his paintings in art contests and exhibitions in Argentina, Spain, Netherlands and Japan. He has received some prizes, grants and mentions such as the Accésit Prize in the Ibero-American Painting Contest (Aerolineas Argentinas Foundation), the Young Talent Grand Prize of the National Painting Contest (UADE), and the annual grant awarded by the Culture Department of Santa Fe.